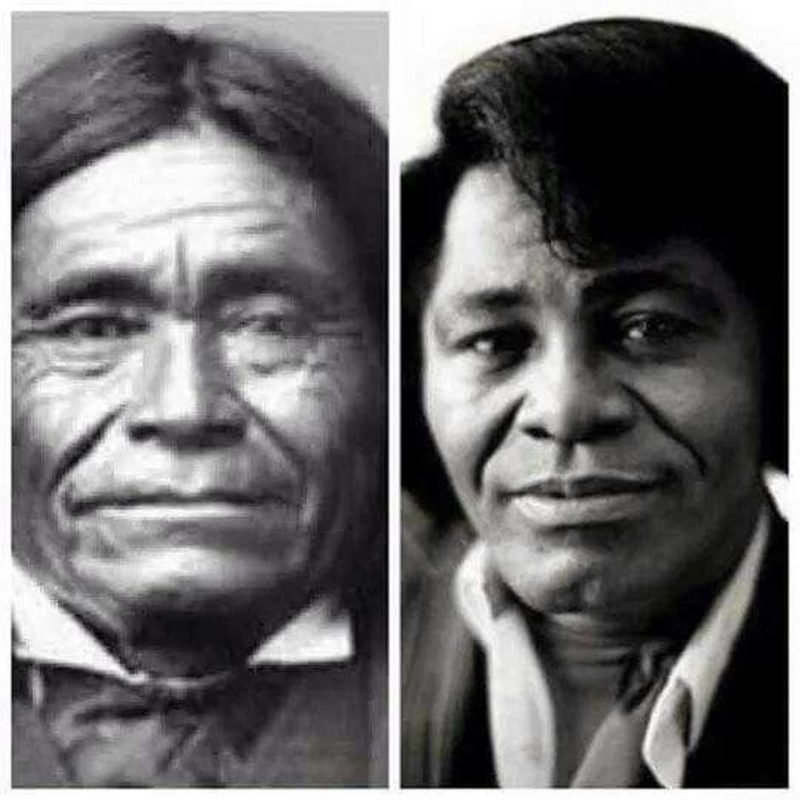 James Brown's father is called Joseph Gardner Brown. James's father was popular as Pops and was born on March 29, 1911, in Barnwell County. Joseph's father was initially called Joe Gardner, but later, he took the name Brown from Mattie Brown, the lady who raised him after his mother left.
Joseph Gardner Brown married Susie Behling, and they had their only child, James Brown. Joseph's wife was born on August 8, 196, in Colleton County, South Carolina, and she died on February 26, 2004, in Augusta, Georgia.
Joseph Gardner's Son
James Joseph Brwon was the only son of Joseph Gardner and his wife, Susie. James Brown was born on May 3, 1933, in Barnwell County, South Carolina, and his relatives brought him up.
When James Brown was four, his mother left him in his father's care. After caring for his son for two years, Joseph took him to Augusta, Georgia, leaving him in the care of his paternal great-aunt. Moreover, Joseph Gardner's aunt Minnie Walker also helped him in raising James Brown.
Why is James Brown Famous?
James Brown, famous as the Godfather of soul music, was one of the most recognized musicians of his time. James was born in 1933, and although he passed away, he has remained known as a worldwide legend of 20th-century music.
James Brown had a long career that spanned over six decades, and during that entire time, he focused on creating funk music that was loved by many people globally. When he was young, he competed in talent shows, which enabled him to nurture his musical talent from a young age.
In 1944, he competed in Augusta's Lenox Theater and won. He started entertaining troops during World War II and learned to play the piano and guitar. After seeing footage of Luis Jordan, he was motivated to become an entertainer.
Joseph's son began his career as a band's lead singer. Their band was originally called Avons and evolved to The Famous Flames. He began growing his net worth when he performed live for songs like "Try Me" and 'Please Please Please."
Joseph's son formed his music band named The J. Bs in 1970. The band began performing Funk-style songs, and it started gathering many fans. He released the song I'm Black, and I'm Proud, which received a lot of criticism in 1968.
Brown continued with his career until the time of his death in 2006. He died of congestive heart failure and pneumonia, but many fans remembered him because of the music he released in the early years. He spent all his years performing and recording songs. Most of his songs appeared on Billboard Hot 100, although no song reached number one.
Was James Brown Married?
James Brwon was a father and was married four times in his life. The singer acknowledged nine children, but records indicate he was a father to several children. He questioned the paternity of James Joseph Brown II, born on June 11, 2001, by Tomi Rae Hynie. Records indicate they married in December 2001 but had legal issues.