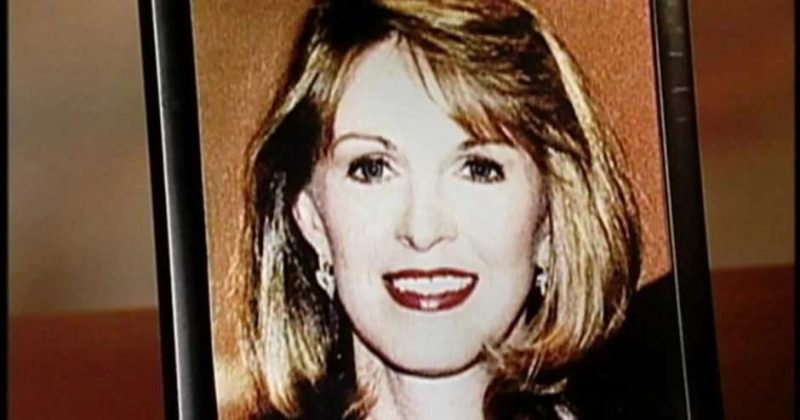 Mary Lynn Witherspoon Brown was born on August 14, 1950. She had three siblings all sisters, Jackie Olsen, Kaey and Jenny She was a school teacher in Charlestown Academy in Charleston, South Carolina
Education and Professional Career.
Mary Lynn was well educated; she went to high school where she graduated as a valedictorian. After high school she joined college earning her undergraduate degree before she joined Charleston University in South Carolina for her Master's Degree.
After college Mary Lynn Witherspoon Brown was offered a job to teach French at an academy in Charleston which she took. She loved her work at the school and could not miss not going to work. If she was too occupied, she would find a substitute teacher.
Personal Life
On her personal life, Mary Lynn met a doctor after college and started dating. The two lovebirds were blessed with a child who they named Jane Whelchel. The couple's love story was not promising and they separated. For a beautiful woman like Mary Lynn Witherspoon, she would not stay single for long without suitors.
She met Edmonds Brown III and dated for a long time.  Edmonds had children just like Mary had a daughter. Edmonds loved Mary and wished to take their relationship to the next level; he proposed to her the first time and she said no, Edmonds Brown did not give up, each and every year he would propose to her and the answer will always be no but Edmonds would not understand why.
The reason why Mary Lynn never said yes to Edmonds proposal was because of his son who despite coming from a rich family and studying in the best school was a misfit. Something seemed to be wrong with him. The same boy stalked her for over 23 years before killing her.
Her Death and Circumstances Leading to Her Death.
After breaking up with Edmonds in 1988, the breakup did not sit right with Edmonds' son Edmonds Tennent Brown IV. He started stalking Mary Lynn Witherspoon; he could walk by her house, stand in her backyard without uttering a word and then leave.  In 1989, Tennent Brown broke into Mary Lynn's house and stole some personal items. When Mary Lynn Witherspoon came into the house and realized her personal items were missing, she just knew it was Tennent.
Tennent was called by Mary Lynn,s mother and told to return the items which he did the following day.  Tennent disappeared for some time and Mary Lynn was at ease, she lived her life, doing volunteer work and doing what she loved; helping the less fortunate kids.
Ten years later, Tennent came back, this time he was 30 years. He will show up in Mary Lynn's backyard again and again but she did not involve the police. In the first half of 2003, Mary Lynn decided to seek protection, she asked some police to watch over her house. For his continued stalking and stealing Mary Lynn's personal items he was arrested and spent some time in jail.
On November 14, 2003 after getting out of jail, Tennent Brown broke into Mary Lynn's house. He tied her feet and hands with a tape, raped her and finally strangled to death. She was found lying in water.