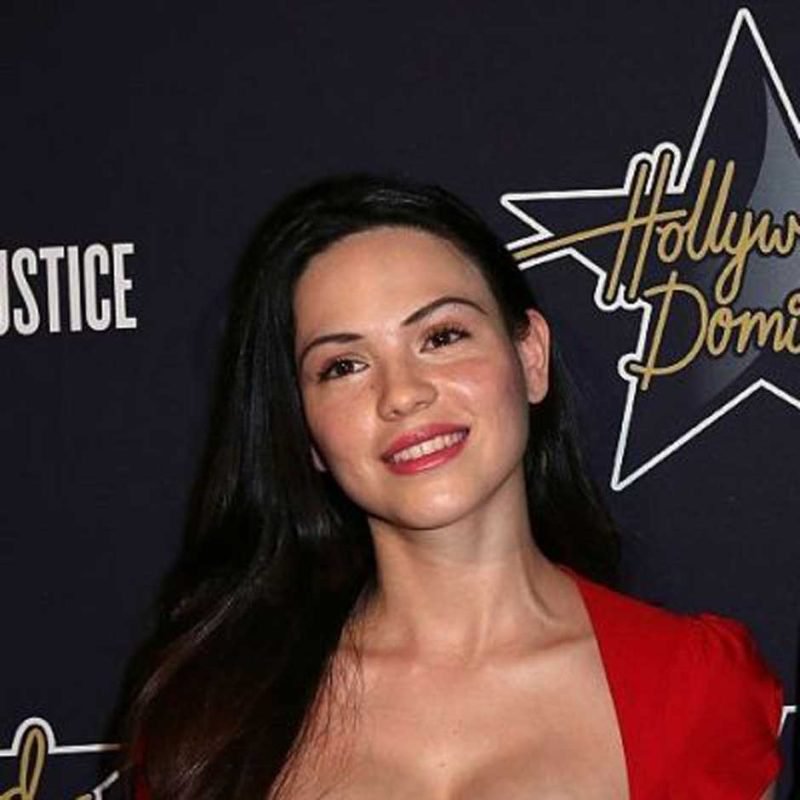 Melody Claire Mandate was born on April 11th, 1989 in Los Angeles, California. Her parents are both of Mexican descent and her father is a musician. She has two siblings, a brother and a sister.
Melody grew up in a musical household and developed a passion for acting at a young age. She began taking acting classes and auditioning for roles in her early teens. Her first major role came when she was cast in the film Polaroid, which premiered at the Sundance Film Festival in 2019.
She is married to actor and producer Sam Jones III and they have two children together. Their son, Phoenix, was born in 2011 and their daughter, Isabella, was born in 2014.
Melody and Sam met while working on the set of the CW drama series, Smallville. They began dating in 2009 and became engaged in 2010. They married in a private ceremony in 2011 and have been together ever since.
The couple is very active in their local community and enjoys spending time with their children. They are also very involved in charities and have been vocal about the importance of giving back. Melody and Sam are also passionate about supporting the arts, particularly in their hometown of Los Angeles.
Melody and Sam have been happily married for almost a decade and their children are a testament to the love and dedication they share.
Melody Claire Mandate's Education
Mandate grew up in Los Angeles and was educated at Loyola High School in Los Angeles. After high school, she attended the University of Southern California where she studied theater. She then went on to study at the American Conservatory Theater in San Francisco, where she graduated with a degree in acting.
In 2015, Mandate was awarded the Distinguished Alumni Award from the University of Southern California. She was honored for her work in the entertainment industry, as well as her dedication to education and her commitment to making a difference in the lives of young people.
Melody Claire Mandate's Career
Melody Claire Mandate is an American actress, known for her roles in the films, The Go-Getters, The Pact, and The Curse. She has also appeared in numerous television programs including The CW's Supergirl and USA Network's Queen of the South.
Mandate was born and raised in Los Angeles, California. She began her career as a child actress, appearing in commercials and small roles in television and film. Her breakout role was an appearance in the 2008 movie, The Go-Getters, playing a teenage girl who tries to escape an oppressive home life. She has since appeared in a number of independent films, including The Pact, The Curse, and The Trouble with the Curve.
Mandate has also made numerous television appearances, including guest spots on shows such as The CW's Supergirl, USA Network's Queen of the South, and NBC's Law & Order: Special Victims Unit. She has also had recurring roles on ABC Family's Baby Daddy and Freeform's Switched at Birth.
Mandate is also active in the theater world, having appeared in productions such as the musicals, Rent and Spring Awakening. She has also participated in a variety of improv and sketch comedy shows.
The actress is also a singer and songwriter. She has released several original songs, including "Jaded" and "Breathe". Mandate has also performed as a solo artist and with her band, The Melody Mandate.
Wrapping Up
In addition to her acting career, Mandate is a dedicated philanthropist. She has worked with charities such as the World Wildlife Fund and UNICEF, and has also been involved in volunteer and fundraising efforts for organizations such as the Los Angeles Food Bank.