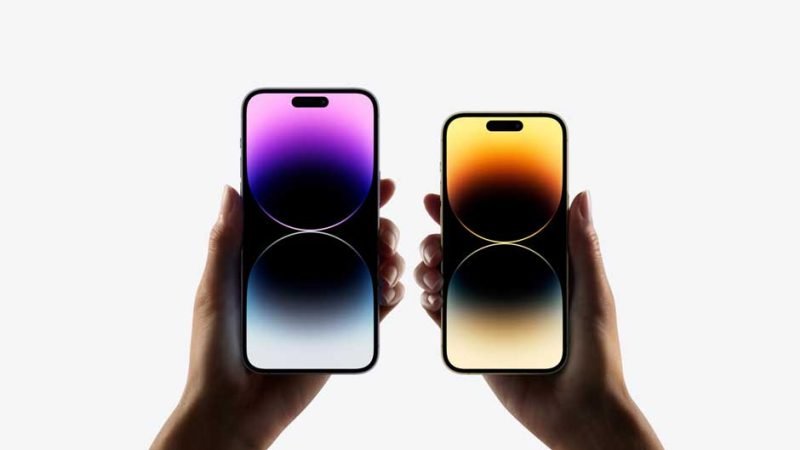 Apple launched its all-new iPhone 14 series in 2022, claiming revolutionary changes in features and appearance. While some are disappointed about the close resemblance of iPhone 13 features in the new phone, Apple has brought many interesting and useful changes also.
There are 4 models in the Apple iPhone 14 series, and you can select the one according to your budget and usage. You can always buy these phones from an Apple-certified online mobile store in UAE. Here are some reasons for you to buy this best Apple iPhone in 2023:
Crash detection
Apple has included a new security feature for their new iPhones and Apple watch. Whenever the user gets into a crash, the motion sensor and the iPhone's algorithm will detect the crash. The Apple iPhone will display a message on the screen that it has detected a crash. If you do not respond to the message, the iPhone will automatically call emergency services. The voice message from Siri will repeat on the call that "the user has been in a crash." Your location, including latitudes and longitudes, will also be sent to the emergency services. If you do not want this feature, you can turn it off in the phone's settings.
Dynamic Island
Dynamic Island replaced Apple's iconic notch with a cutout in the shape of a long pill. You can view the background activities on the dynamic island and interact with it when needed. The background activities include personal hotspot connections, screen recordings, time and duration of the phone calls, map directions, etc. Dynamic Island can also display phone alerts such as the battery duration, airdrop transfer, focus mode, apple watch connection, airplane mode, silent mode, etc. Dynamic Island is only available in Apple iPhone 14 Pro versions.
Always on Display
If you hate to tap your screen every time, then this feature will be handy for you. With this feature, your phone's screen will be always on, and you can view the necessary features such as time and other widgets easily. You can customize the screen with the features you want. This feature helps you to see the time when your hands are occupied, without tapping the screen. Apple iPhone 14 has also optimized the battery usage when the always-on display is on. This feature does not drain much battery and slow down the phone.
Better battery life
iPhone 14 offers a better battery life than the previous models. iPhone 14 offers audio playback of up to 80 hours (about 3 and a half days) and video playback of up to 20 hours. iPhone 14 Pro Max offers audio playback of up to 75 hours (about 3 days) and video playback of up to 29 hours.
Better processor
The Apple iPhone 14 and iPhone 14 Plus come with the same processor as the iPhone 13, Apple's A15 Bionic chipset. But they have incorporated a 5 Core GPU in the new model. Apple iPhone 14 Pro and iPhone 14 Pro Max have the new A16 Bionic chipset that offers premium performance.
You can buy them with the best iPhone 14 offers in UAE online mobile stores. Due to the less tax rates, you can buy phones at a cheaper price in Dubai. Compared to other European countries, the Apple iPhone 14 price in UAE is much cheaper in online mobile stores.