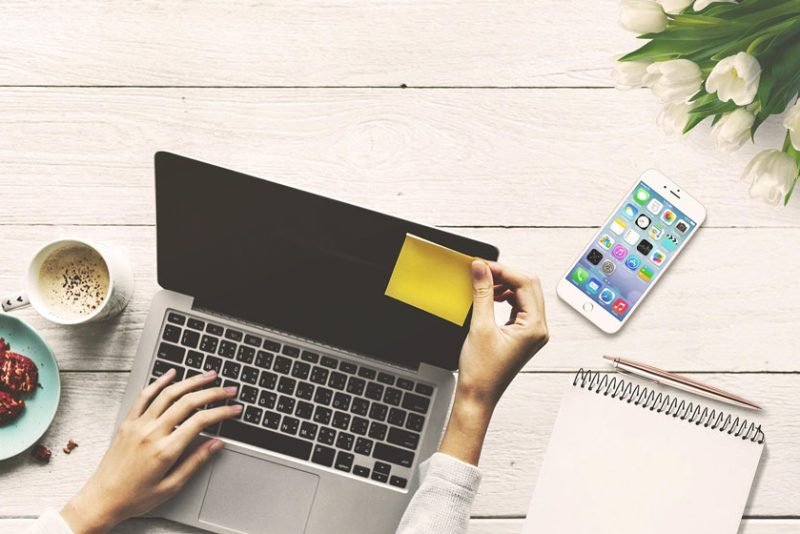 Welcome to the "Write for Us" page for StellaNonna.com. We are always on the lookout for talented writers and experts who have a passion for sharing their knowledge and experiences with a wide audience. If you're interested in contributing to our site, we'd love to hear from you!
Why Contribute to StellaNonna.com?
We are always on the lookout for talented and passionate writers who wish to share their knowledge and experiences with a wider audience. By partnering with StellaNonna.com, you'll be able to gain a large and engaged readership, showcase your expertise, and connect with like-minded individuals in your field. Our diverse and inclusive platform allows you to reach a broad audience interested in a variety of topics, and we're always eager to feature fresh and compelling content. Join us and be a part of a growing community of writers and experts at StellaNonna.com.
What We're Looking For
We are looking for well-written and informative articles that provide value to our readers. Our articles should:
Be 100% original and not previously published
Be at least 800 words in length
Cover a topic that our readers would find interesting and relevant
Be engaging, well-researched, and well-structured
Be free of errors and typos
In addition, we ask that all contributors follow these guidelines:
Include a brief author bio and a headshot
Use headings, subheadings, and bullet points to break up the content
Use clear and concise language
Include images and other media to enhance the reader's experience
How to Submit Your Article
If you're interested in submitting a guest post, please send an email to info@stellanonna.com with the following information:
A brief introduction about yourself and why you're interested in writing for StellaNonna.com
A proposal for your article, including the topic and a brief outline
A sample of your writing (if possible)
We'll review your proposal and get back to you as soon as possible. If your proposal is accepted, we'll provide you with further guidelines and instructions for submitting your article.
We're looking forward to hearing from you!