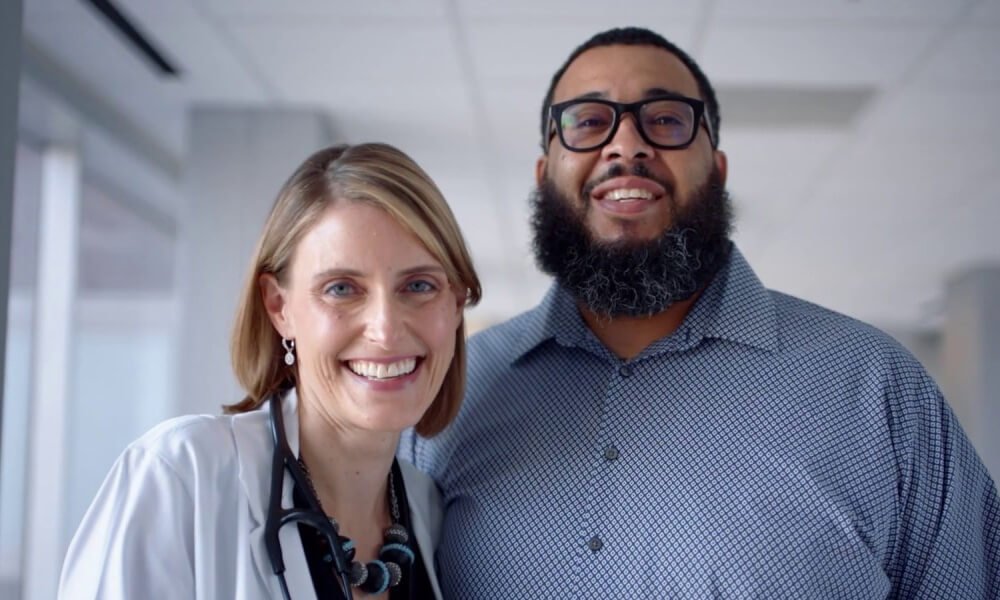 Buddy Dean Jennings is popularly known as the son of Waylon Jennings. He was born on the 21st of March in the year 1960. Though he is from Littlefield, Texas he resides in Nashville, Tennessee. Buddy Dean Jennings is often referred to as Buddy Jennings rather than this full name.
Family
Buddy Dean Jennings's father is considered a legend in the field of music, especially in the field of country music producing songs under the genres of country, outlaw country, country rock, and more. His father has been married to four people bearing six children. His first wife Maxine Caroll Lawrence is Buddy Jennings's birth mother. He has three other siblings namely, Terry Vance (1957–2019), Julie Rae (1958–2014), and Deana who he is related by blood. He is the third eldest of them But seeing as an overall family he has more stepsiblings and stepmothers including Tomi Lynne (Lynne Jone's adopted son) and Shooter(The son of Jessi Colter).
Marital status
Buddy Jennings married Kathy Pinkerman Jennings in the year 1991(as confirmed by himself under a Facebook post where he posted a picture). The couple lived with two puppies and had a pretty daughter. As he only posted a picture of her with the confirmation that she is indeed his daughter and no other pictures, we might not know if he has other children but it is safe to say they are one happy family.
Father's legacy
Buddy Jennings often posts pictures of his father which shows his utmost respect for him. His father's influence has given him rare opportunities to come in contact and meet other such legends as his father including Jimmy Carter (the then president), Billy Joe Shaver, Randy Fletcher, and Cindy Crawford. He even posted a black and white picture of Gatemouth with the caption "My man Gatemouth great guy." Adding to this he also posted a picture with the "Oak Ridge Boys!" on September 20, 2012.
Love for his mother
He has posted several pictures of his mother wishing her on mother's day each year. His most recent mother's day post which was posted on May 6 has garnered attention for he has included two pictures: a picture of his birth mother (Maxine Caroll Lawrence) and a picture of his stepmom (Jessi Colter) wishing them both a "Happy Mother's Day
Social media
He is still active on Facebook where he posts the most. He has a peculiar habit of posting the same set of photos multiple times.
Despite having an account on Instagram with a total of 566 followers he has no posts up there. He joined Twitter In March in the year 2009 with the username "texasstud" and display name "Buddy Jennings" and he has 83 followers whereas he follows only 56 people. But he stopped tweeting on Twitter in the year 2016.
Interests
Sportspersons he likes include Dallas Cowboys, Kenny the shark Gant, Muhammad Ali, and Benjamin Racing. Sports teams he likes are Dallas Cowboys and Dallas Cowboys Cheerleaders.
TV programs he enjoys watching are Mississippi Men, Whataburger, Dukes Of Hazzard, Shared with Public, Texas Music Scene TV, NFL Network, MeTV, Reviews given, The best there is, Red Roof Inn and Jeopardy!
His sense of humor is reflected in the type of memes he posts on Facebook as he seems to enjoy posting memes taken from the internet and posting on the internet.
Wrapping it up
Buddy Jennings still continues to live following the legacy of this father. Yet, he clearly has an identity of his own.