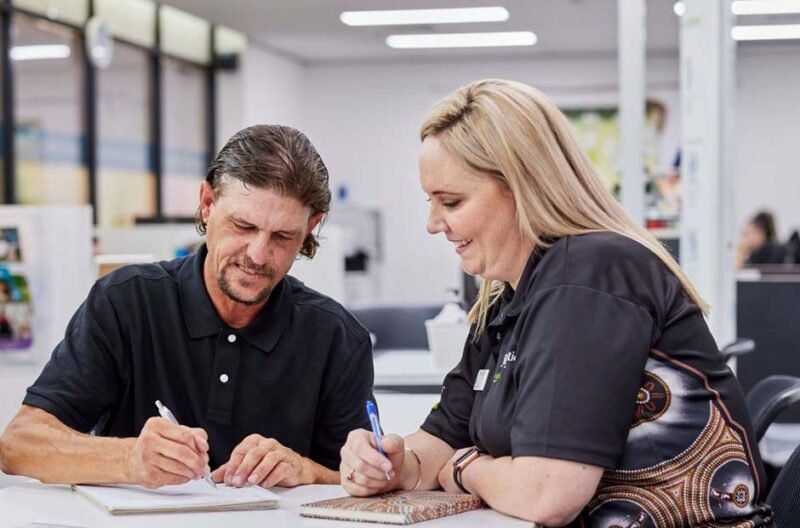 Unique challenges and adaptations often mark the life of a disabled person. Navigating physical, social, and environmental barriers while seeking access to education and social activities are common experiences that shape their daily lives. Likewise, for individuals with disabilities, their journey toward employment can be exciting and daunting at the same time. But, in this modern era, the concept of disability employment services (DES) has evolved into a comprehensive system aimed at fostering inclusivity and providing tailored support. So, if you're looking to navigate this path toward success, this article will explain to you how DES support and funding can serve as the bridge that connects aspirations to achievements.
A Holistic Approach: Unveiling the Essence of DES
DES encompasses more than just finding a job. They're about fostering a holistic transformation that empowers individuals to overcome challenges, discover strengths, and unlock their potential in the workforce. These services recognise that each person's journey is unique and offer a personalised approach to address professional and personal needs.
Guided Support: Navigating Your Journey
A new phase of your career can be both thrilling and overwhelming. As such, DES acts as a guiding light, offering expert assistance in every step of your journey. From resume building and interview coaching to skill development and job placement, these services ensure you're equipped with the tools to take strides toward your employment goals confidently.
Tailored Solutions: A Blueprint for Success
One of the defining features of DES is its commitment to tailored solutions. These services don't adopt a one-size-fits-all approach; they work closely with individuals to understand their unique circumstances, challenges, and aspirations. This understanding forms the foundation for crafting a customised roadmap that leads to sustainable employment and personal growth.
Overcoming Barriers: Support That Transcends Challenges
Challenges may arise on any journey, but DES can tackle them head-on. Whether it's addressing specific work-related accommodations, enhancing skills, or providing emotional support, these services act as a safety net, ensuring that barriers are dismantled and bridges to success are fortified.
Financial Support: Fueling Your Aspirations
Realising your career dreams often requires more than skill and determination – it requires financial support. Hence, DES offers various funding programs that provide essential resources, from training subsidies to workplace modifications. These financial provisions ensure that economic constraints don't hinder your progress and that your aspirations remain within reach.
Success Stories: Fostering Inclusivity and Empowerment
Behind every successful DES journey are stories of empowerment and triumph. These stories highlight the transformative power of support and the dedication of disability employment services. They showcase individuals who have overcome challenges, secured meaningful employment, and contributed their unique talents to the workforce. These success stories inspire and reaffirm the importance of DES in creating an inclusive and diverse job market.
Your Journey Starts Here: Taking the First Step
Adopting DES  is as simple as taking the first step. Reach out to dedicated professionals who are passionate about helping you succeed. They'll guide you through the process, understand your goals, and design a roadmap that aligns with your aspirations.
Conclusion
In a world that's progressively recognising the importance of inclusivity and diversity, disability employment services stand as beacons of positive change. They build bridges that connect dreams to reality, aspirations to achievements, and challenges to triumphs. So, if you're looking to build a meaningful career, remember that these services are here to provide support and a foundation for success. Embrace the journey, and let DES be your partner in realising your true potential.
Author Name: Stella Nonna