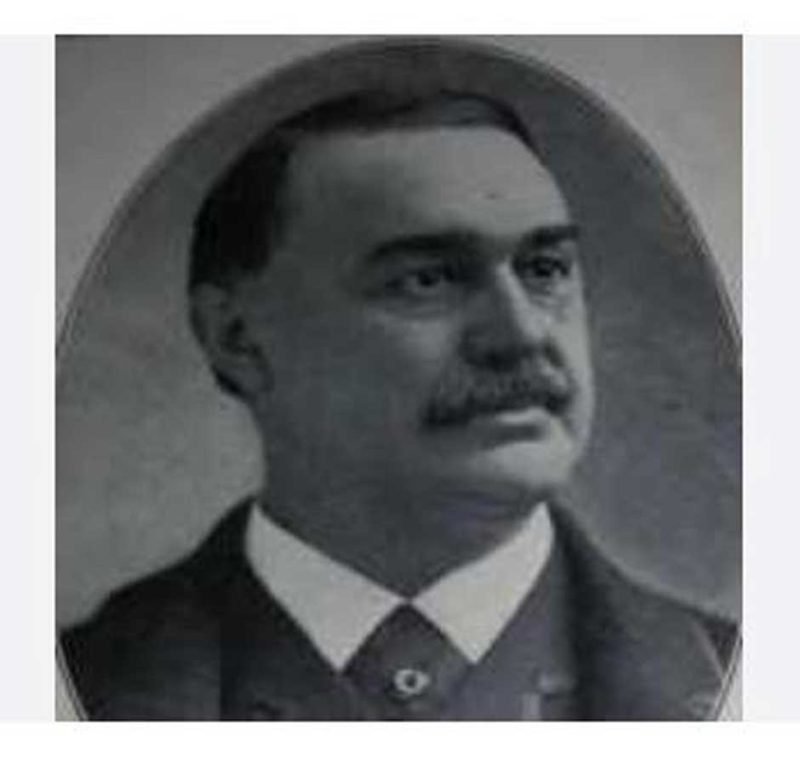 George Sullivan Bowdoin is famous as the father of American businessman Temple Bowdoin (14 July 1863-2 December 1914). Sullivan was a banker and a partner in Drexel, Morgan & Co. His son was an associate of J.P. Morgan & Company and a member of the New York Stock Exchange from 1901. Get to know more about George Sullivan Bowdoin's family in this article.
George Sullivan Bowdoin Bio
George Sullivan Bowdoin was born on 25 September 1833 in New York, U.S.A., to Frances Fanny Hamilton and George Russell James Bowdoin. He was a direct descendant of James Bowdoin, the 2nd Governor of Massachusetts, and the Dudley-Winthrop family. He had two siblings, Mary Bowdoin (1835-1842) and Fanny L. Bowdoin (1842-1949), who died young.
Sullivan worked as a banker and partner in Drexel, Morgan & Co.
He married Julia Irvin (nee Grinnell) of the Hamilton family on 18 June 1862 and bore three children with her. He died on 18 December 1913, aged 80, leaving behind his wife and children. Sullivan's son died a year later in 1914, while his wife died two years later in 1915.
George Sullivan Bowdoin Children
Sullivan's children with Frances Bowdoin were Temple Bowdoin, born in 1863 and died in 1914; Fanny Hamilton Bowdoin, born in 1866-1894; and Edith Grinnell Bowdoin, born in 1869 and died in 1943. Fanny married Daniel Parish Kingsford (1958-1949).
Temple Bowdoin became a prominent businessman after graduating from Columbia College in 1885. He spent years traveling but later settled on the banking business, clerking for four years as a lawyer at Winslow, Lanier & Co. In January 1891, Temple joined J.P. Morgan & Co. and was made partner two years later. He was also in charge of monitoring the firm's book until he died in 1914.
Furthermore, Temple was a director of the Niagara Development Company, Niagara Falls Power Company, and the Niagara Junction Railway Company. In his will, Temple Bowdoin left every employee of Drexel & Co. in Philadelphia and Morgan & Co. in New York one month's salary. He additionally left those who had been in his service for more than a year and one year's salary.
Temple was a social butterfly and belonged to several clubs, including The Metropolitan Club, New York Yacht Club, Baltusrol Golf Club, and Union Club of the City of New York.
Temple married Helen Parish Kingsford in April 1894, the daughter of Mary P. and John J. Kingsford and the sister of his brother-in-law. They had three children: Fanny Kingsford Bowdoin, born in 1895 but died in 1899; George Temple Bowdoin, born in 1898-1967; and John Temple Bowdoin, born in 1900 but died two years later in 1902. Temple's surviving son was a student at Groton School when he died, and he inherited Temple's estate, valued at &6,187,708. George also inherited his grandmother's estate after she died in 1915.
Temple died at his home following an operation for an intestinal disorder on 2 December 1914. He was purported to be one of New York's best families in 1982 when his name was included in Ward McAllister's "Four Hundred," published in The New York Times.
Wrapping Up
George Sullivan's name remains in the records as the father of a successful businessman.