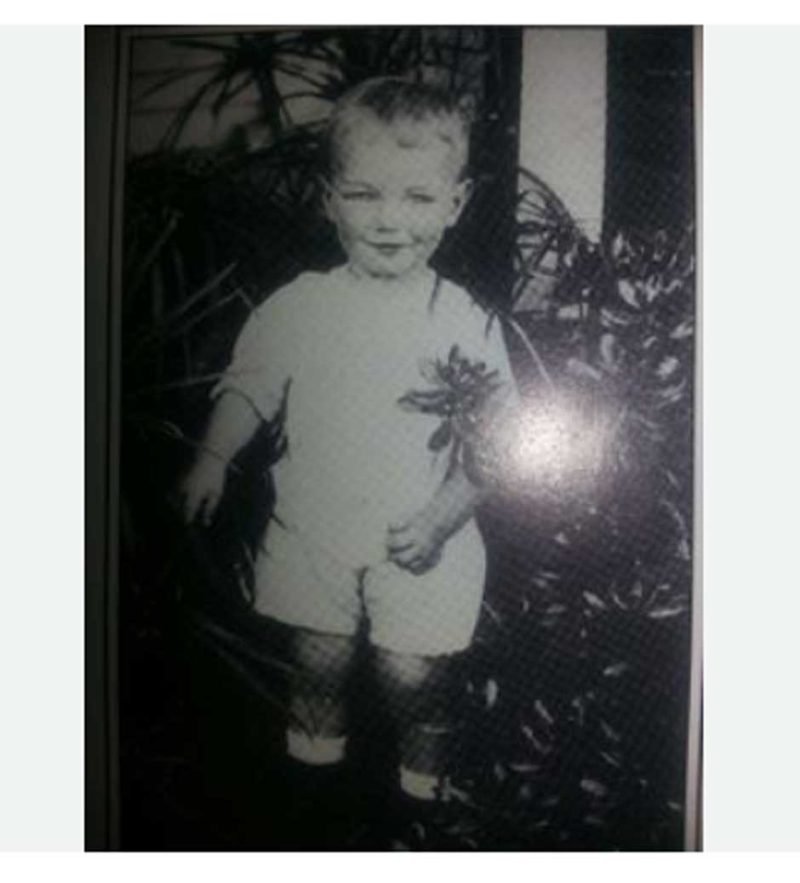 Robert Kermitt Baker was the half-brother of Marilyn Monroe, an American actress. He was born on January 16, 1918, in Los Angeles, California, to Gladys Pearl Baker and Jap Baker. When Robert's mother tried to end her relationship with Jap Baker, he kidnapped his two children and went to live with them in Kentucky.
Robert had it rough while growing up; at three years old, he fell out of his parent's car when they were arguing, and he injured his leg, the leg never healed, and he limped up to his death. In another incident, while opening a coke bottle with a cracker, it exploded and injured his right eye.
His Sister
Marilyn Monroe was in several foster homes in her childhood because her mother was not prepared for a child; she was unemployed and moved around often in search of a job. Even though Monroe was in foster homes, Gladys would visit her on the weekends and try to catch up.
Robert's sister was sexually abused, which affected her personality as she became withdrawn and detached. Given her tough childhood experiences, Monroe decided to pursue an acting career, and her beautiful blonde skin came in as an advantage.
Marilyn Monroe's Modeling and Acting Career
Robert's sister started modeling for photographer David Conover before signing a contract with Blue Book Model Agency in 1945. Monroe did pin-up modeling and was often featured in men's magazines and advertisements. A year later, Robert's sister became the most hardworking model of the Blue Book Agency and appeared on over 30 magazine covers.
After learning how to act for some time, Monroe had minor roles in the film, Dangerous Years. At first, it didn't work out for Marilyn in the acting industry, but she had a breakthrough in the early 1950s. Her film credits include Let's Make Love, River of No Return, Gentlemen Prefer Blondes, and How to Marry a Millionaire, among others.
Robert's sister died of acute barbiturate poisoning aged 36 on August 4, 1962.
His Death and Circumstances Leading to Robert's Death
The injury Robert suffered when he was three contributed to most of his sickness, eventually leading to his death. A cast was placed on his injured leg, but when it was removed, it was realized that the leg was shorter than the uninjured one. The cast never allowed the leg to grow, probably bringing about pain and walking difficulties; for this reason, Robert Kermitt was often admitted to the hospital.
After some time, it was found that Robert had tuberculosis of the bone and was admitted to Louisville hospital for treatment. Unfortunately, kidney failure set in and his kidneys could not fight the disease. He succumbed to kidney failure on August 16, 1933, aged 15. Upon his death, he just knew about his parents and her sister Bernice; he did not know of her half-sister Marilyn who later became a superstar.
Robert's death had a detrimental effect on his mother, as she suffered a mental breakdown. Robert Kermitt's body was interred at a Flat Lick, Knox County, Kentucky.